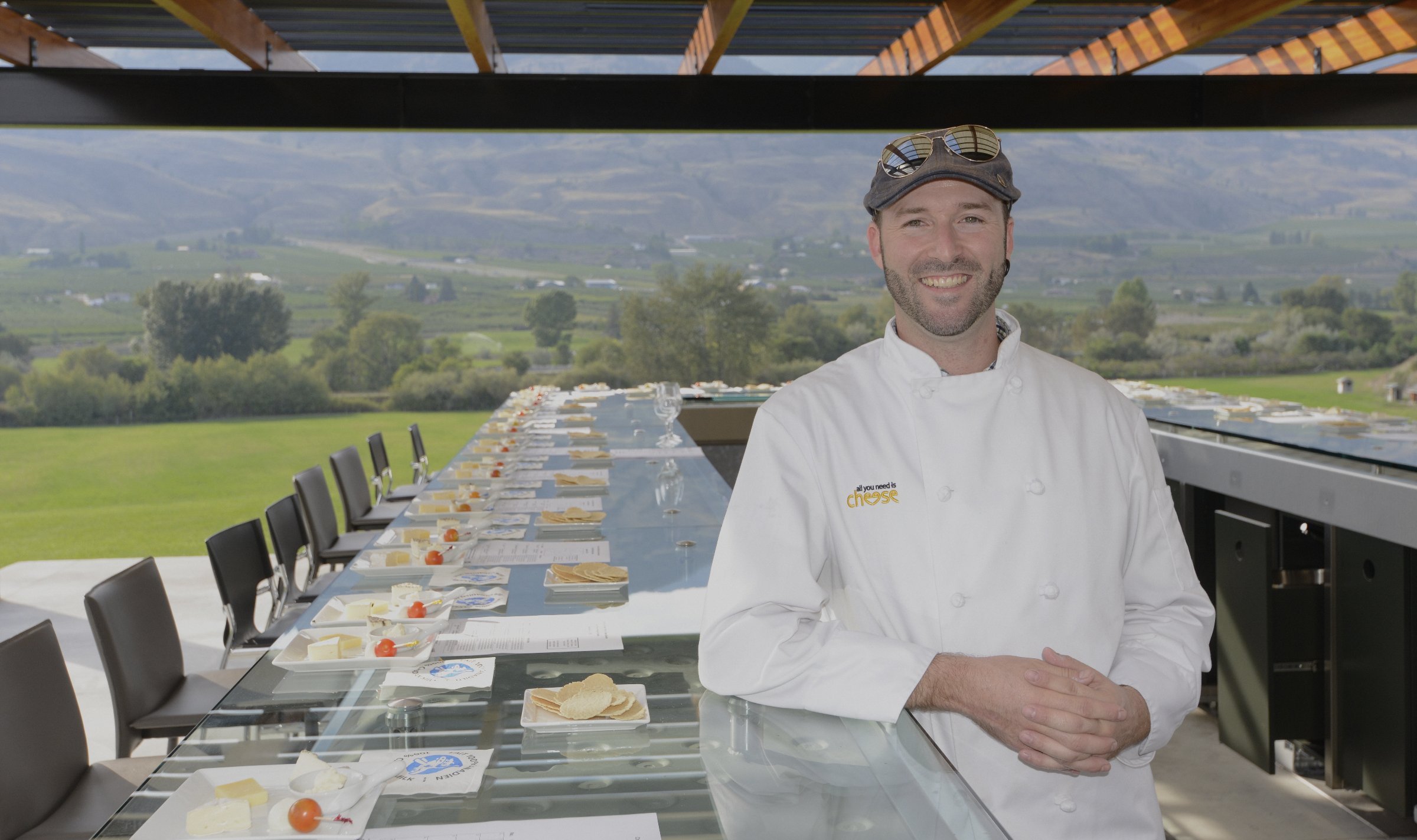 Join us for a delicious tasting adventure as Olive Us Oil & Vinegar Tasting Room partners with cheese expert, David Beaudoin, for "The Art of Artisan Cheese; the Tasting Experience!" 
During this evening event, David will share his extensive knowledge and unbridled passion for cheese as he guides you through eight paired tastings of specially selected Canadian cheeses. Together with wines, as well as our Ultra Premium extra virgin olive oils, aged balsamics, chocolate and other accompaniments, you will learn about each type of cheese, how to taste and what to look for in good quality cheese.  You'll gain the knowledge to create your own cheese course at home.
Sure to be a wonderful evening, and as with cheese, it's best when shared… so bring a friend!
LAKE COUNTRY:  Friday, May 10, 2019  6:30-8:30 pm
Olive Us Oil & Vinegar Tasting Room
#76 – 9522 Main Street (Village Shopping Centre), Lake Country
Register here for the Lake Country event:
https://oliveusoils.com/event/the-art-of-artisan-cheese-the-tasting-experience-lake-country-2/